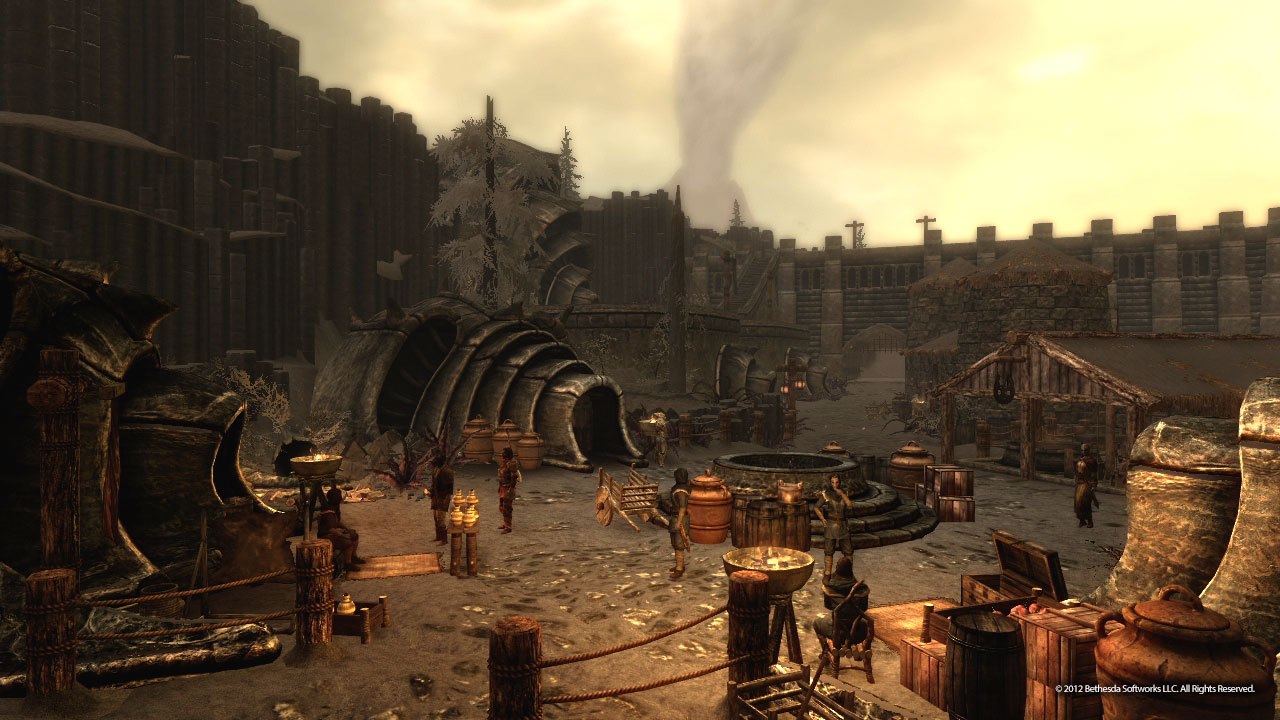 The day PS3 players of The Elder Scrolls V: Skyrim has finally come, Dragonborn is available from the US PlayStation Store now.
For a limited time (one week only), players can grab the DLC for 50% off, that's $9.99. It's Bethesda's way of saying sorry for making you wait so long to receive any DLC. The remaining DLC packs will be available one at a time over the next two weeks, with the same 50% off deal.
PS3 players have been waiting since mid-year last year for word on when they could expect to receive any DLC, and Bethesda is finally making it right by supplying all three content packs for half-off in February. Will you be picking up Dragonborn this week? Will you be getting Dawnguard and Hearthfire when they're available, too?
Share your thoughts below, and be sure to let us know how the Dragonborn experience on PS3 goes for you.